Discover the Surinam outback, pristine nature, authentic villages, rapids, wild waterfalls, massaging jacuzzis.
Braamspunt/Sea turtles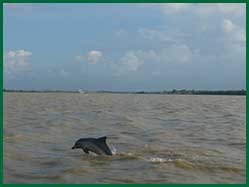 Braamspunt is located on the coast of the Suriname River and is found in the West of the district Commewijne. Although it is a small area remains Braamspunt still interesting to visit, especially because of the chance of Dolphin-spotting en route to it, and the sea turtles that you will see. Braamspunt is perhaps the most best known for the sea turtles that lay their eggs on the beach at night.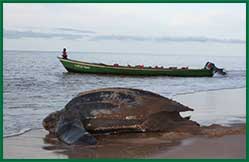 Book a day trip from February to July at anneketrips@live.com for €60,-p/p all-in, starting from 4 persons.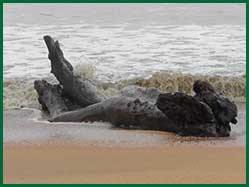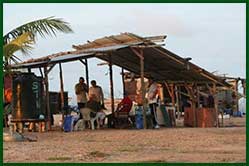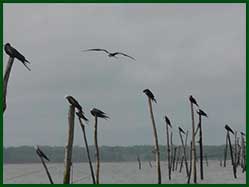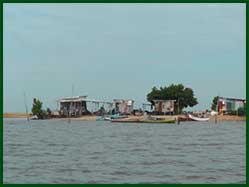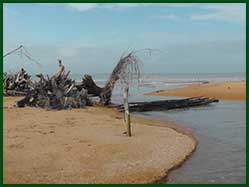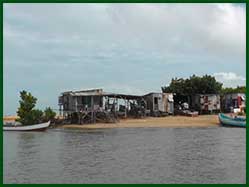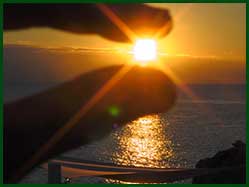 Due to inflation, all prices are available on request